Media Gallery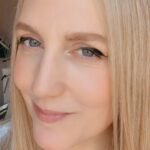 Massage by Katy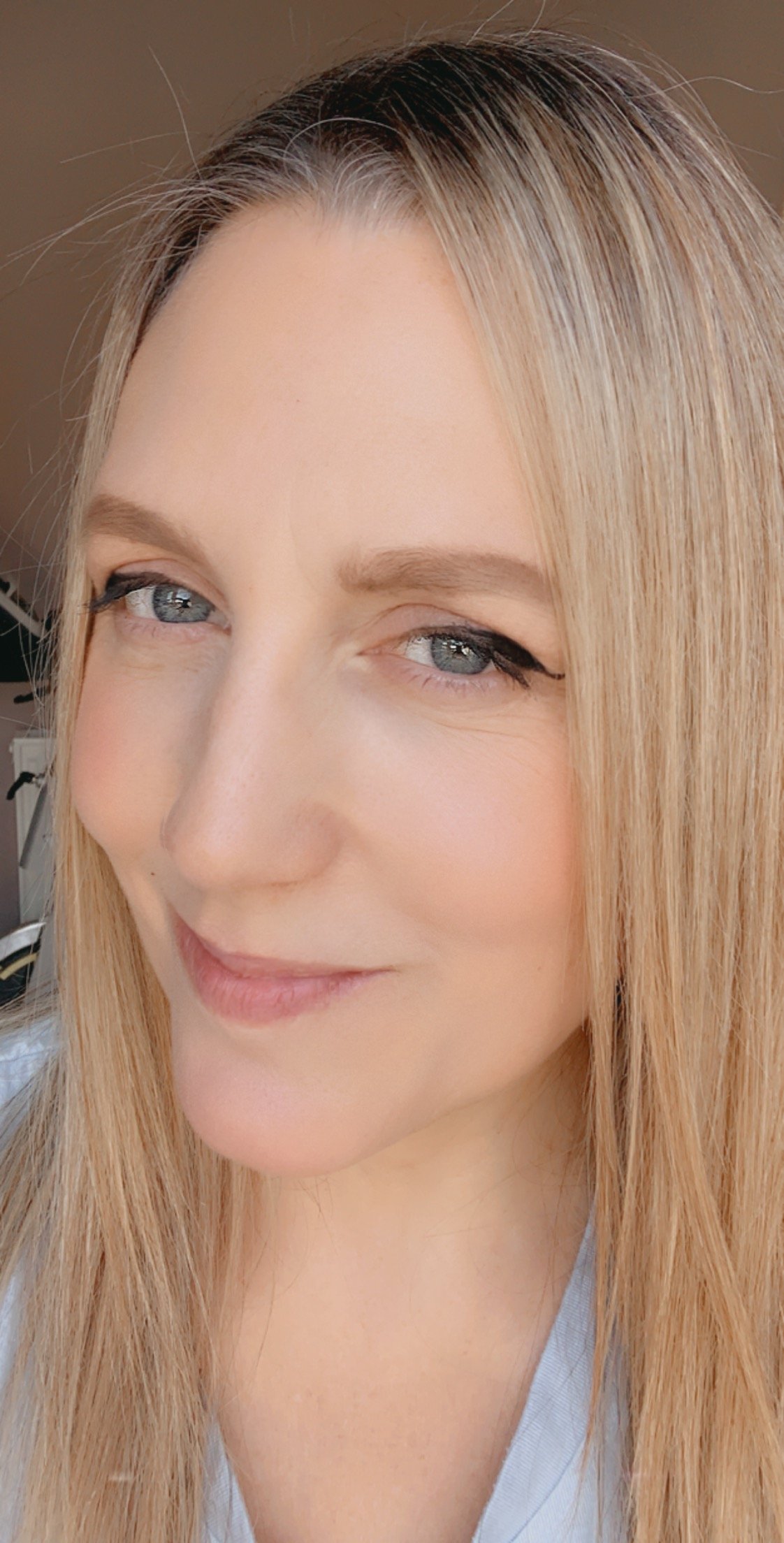 Send a message
Complete the form below to send a message to this owner.
| | |
| --- | --- |
| Location | Sheffield - S9 |
| Gender | Female |
| Age | 31 |
| Ethnicity | Caucasian |
I offer a very naughty and sexy happy ending massage using all my own unique blend of oils and for those gents that prefer unscented I have a sweet almond oil which is totally unscented ???. Come and get the pamper you deserve with that very naughty happy ending. I am a fully qualified massage therapist so you'll not only get the best massage ever but also I will send you into paradise with my special happy ending where you will not only feel relieved by the experience of my warm, soft oily hands smoothing and kneading all those worn muscles back into life but also the one special muscle that sits in between you're legs mmm. What a very naughty massage therapist I am ??????
❌ Ps: I do not and will not offer a full personal service. Do not ask me and do not think I will be persuaded. This is my personal choice ❌
I would absolutely love to get my hands on your hot body!Mmm?
I offer the following HAPPY ENDING massage packages:
MY HOURS OF WORK ARE 7AM – 10PM, 7 DAYS PER WEEK!
HEAD IN THE CLOUDS FULL BODY MASSAGE
Sensual and arousing soft or firm all over body massage with a happy ending.
£60 for 20 Mins.
£80 for 30 Mins.
£100 for 40 Mins.
£120 for 50 Mins.
£140 for 60 Mins.
£200 for 90 Mins.
INVIGORATING AND MIND BLOWING INDIAN HEAD MASSAGE
An invigorating scalp massage with a happy ending.
£60 for 20 Mins.
£80 for 30 Mins.
£100 for 40 Mins.
KATY'S ULTIMATE SIGNATURE MANS PAMPER PACKAGE
The creme de la creme of all my treatments with a happy ending.
Let me treat you to an all over soft or firm body massage, followed by a relaxing full luxury facial, using facial steamer. where you will receive a full face and around the eye massage followed by a nice soothing face mask. All my products are a good leading brands and totally safe for all skin types. Then I will sooth your mind and take you into a deep relaxing state with my mind blowing Indian Head Massage whilst your mask sets. Ultimately and just to make sure that you are left feeling totally relaxed I will finish off with a happy ending. You will be walking on air when you leave!
£200 for 90 Mins.
£250 for 120 Mins.
••••••••••••••••••••••••••••••••••
?Due to the continuing Covid-19 pandemic, for the time being, the service I am offering will be slightly different for both our safety and that of our family. ?
?Upon arrival I will ask you to sanitise your hands and wear a face mask, all provided by myself but you are very welcome to bring your own face mask if you prefer. Should you have any symptoms, or a temperature or do not wish to follow this I will politely ask you to leave. ?
?‍♀️ During your massage I will be dressed in my usual sexy white skin tight leggings and a little top or I might be in the mood for my sexy black mini dress. But I will always have over the top, my customised sexy pink Tabard which is embroidered with "Katy's Sensual Massage". For safety reasons I will be wearing a sexy customised face mask, but don't worry, you will still be able to see my beautiful big blue eyes that possess a twinkle when I talk to you and do your massage! I will also ensure I have sanitised my hands beforehand. ? This I am doing all for your safety and of course mine!
After you have finished, I will ask you to sanitise your hands ? ? again and I will do the same. When you have left I will clean ? down and air the room.
••••••••••••••••••••••••••••••••
I am from Maidstone in Kent, but I am touring Sheffield currently!!!
When booking please could you let me have the following details:
Name, Age, Date of visit, length of massage and time you want to arrive.
?? Please reply with all information requested to get a swift response??
?‍♀️?‍♀️?‍♀️?‍♀️?‍♀️?‍♀️
Send a message
Complete the form below to send a message to this owner.